Welcome to Moe's...I mean Sanford Stadium
Check out the link below for some additions to the Sanford Stadium Game Day Experience...Including a Moe's at the Stadium.
Additions MadeTo Enhance Gameday Experience
We're only 3-days out; I've already sold my tickets in order to MC festivities at my little Bro's wedding as best man Saturday, so we won't be at the game. I know most of our other contingent will be busy with preparation for the Jay-Bird wedding; so I suppose we'll just have to let loose our pent-up football & tailgating aggressions against the 'cocks on the 8th.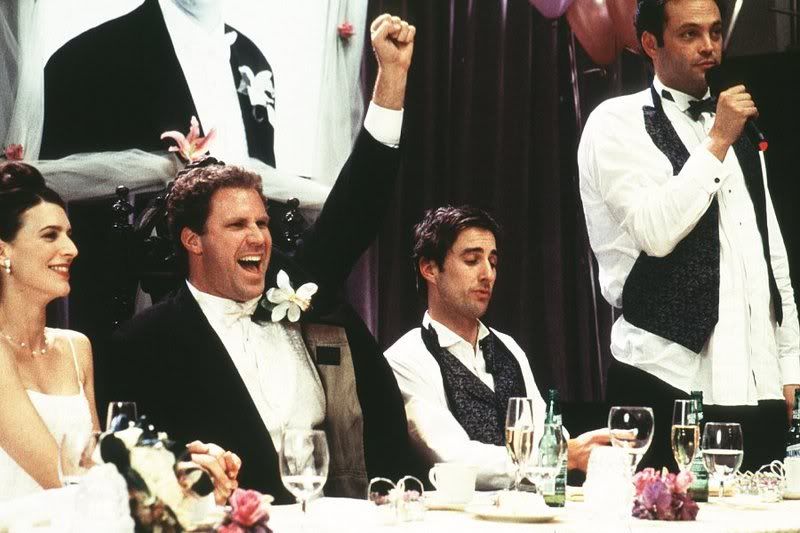 "Way to Work it through!"
Kickoff on the 8th is set for 5:45; plan to get to the Driftmier Engineering School early to start the festivities. I'll communicate with everyone next week regarding our plans for cooking out. For our new members, here is a map to the Driftmier Center:
We're ready...Check out Aidan's game face!
GO DAWGS!
- E