Dawgs Of The World -- Happy New Year!
I hope everyone has a safe and Happy New Year! Thanks for "uniting" with us in 2007 and we look forward to uniting more Dawgs in 2008. After that embarrassment in Knoxville, I don't think anyone thought 2007 would turn out the way it did for the Dawgs. 2008 looks very promising, and I can't wait to kick it all off with the Sugar Bowl on Tuesday.
Enjoy some highlights from '07...GO DAWGS!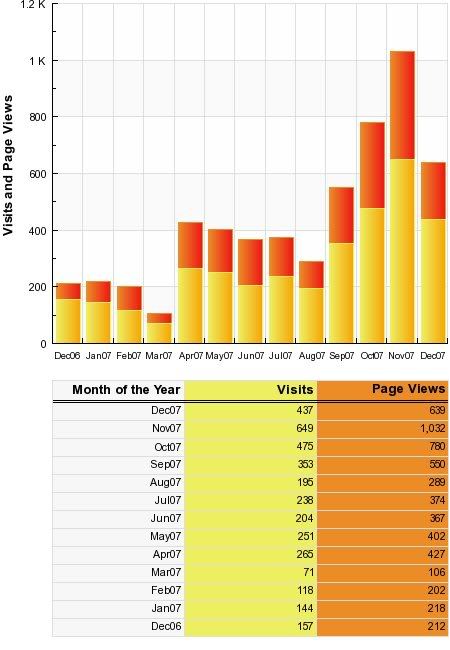 Big Gains for DOTWU in '07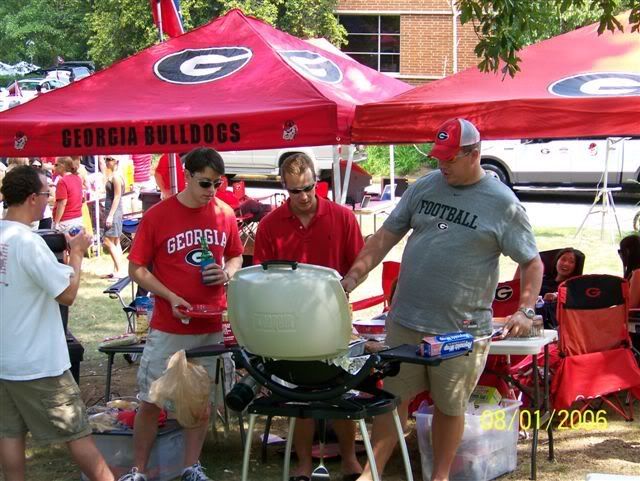 USC Game..Cooking it up (photo dates are wrong)
Dawg Pile...Bama Game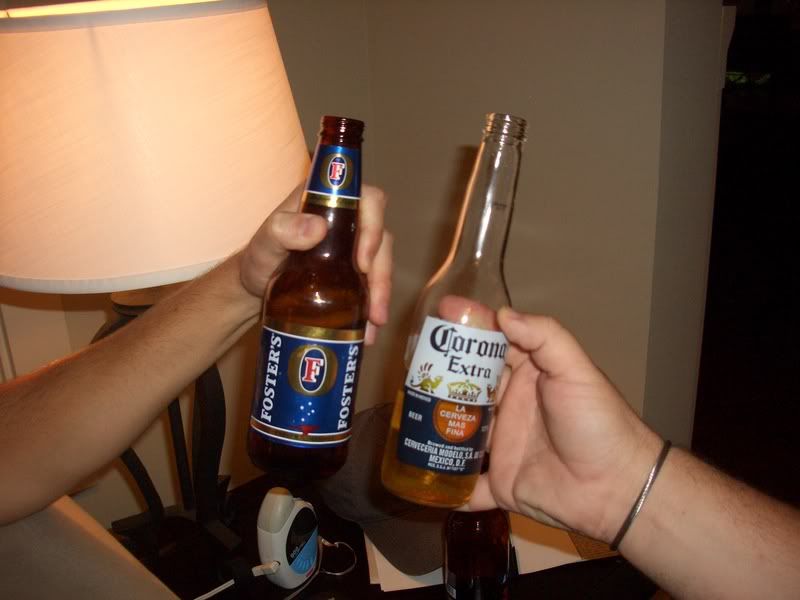 Mysterious Forces…
One and Done!
Jay scores a little Beaver
Looking Good In Black
Crank That!
Who is that dude in the white shirt???
Just Damn...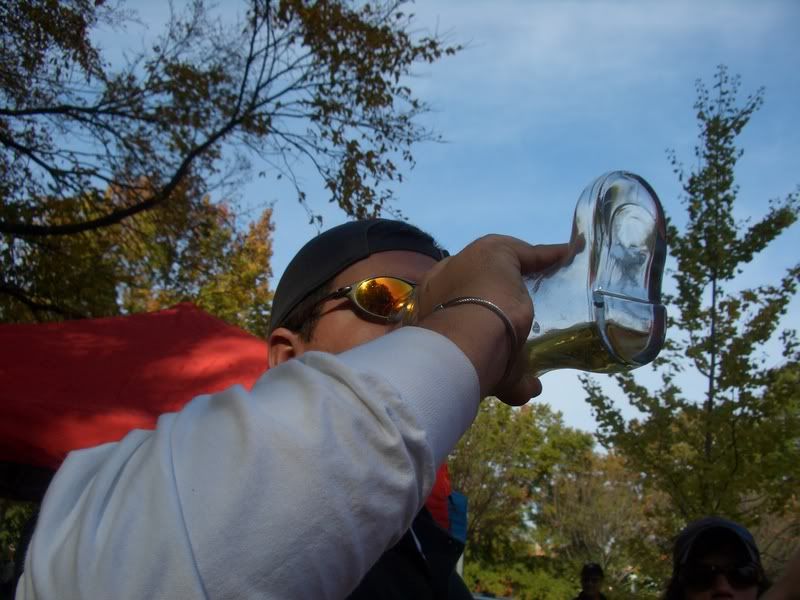 DAS BOOT! DAS BOOT! DAS BOOT!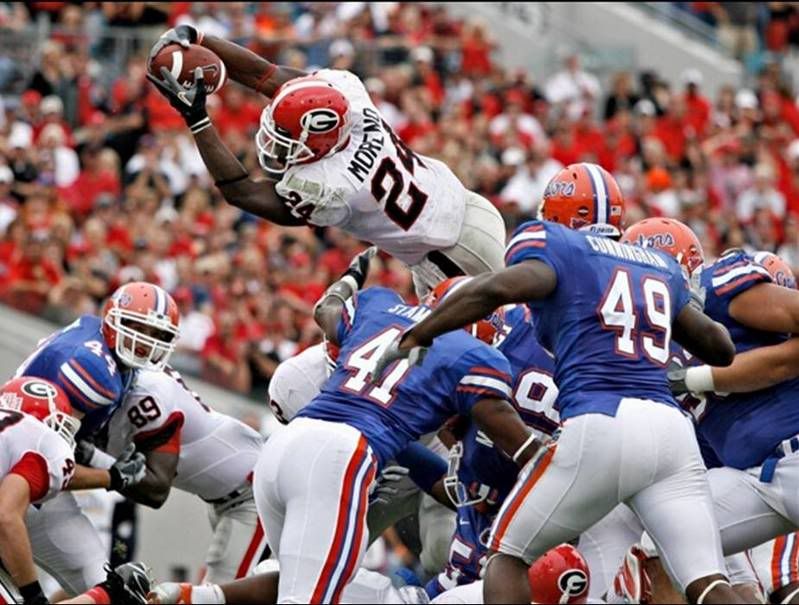 CELEBRATE!!!
Game Day Stuff...
Saturday in Athens!Countdown to Kickoff
GO DAWGS!
- E